Running a startup can be an intimidating endeavor. You may not even know where to begin to get your new business up and running. The biggest factor in having a successful startup is to not give up. It normally takes a year or two for profits to be made, resulting in many startup entrepreneurs getting tired and giving up too soon. If you have an idea or solution to a problem that you are extremely passionate about, your startup can be the next big success story. However, this won't happen overnight. Below, we list 4 ways to increase profitability in your startup so you can grow your business.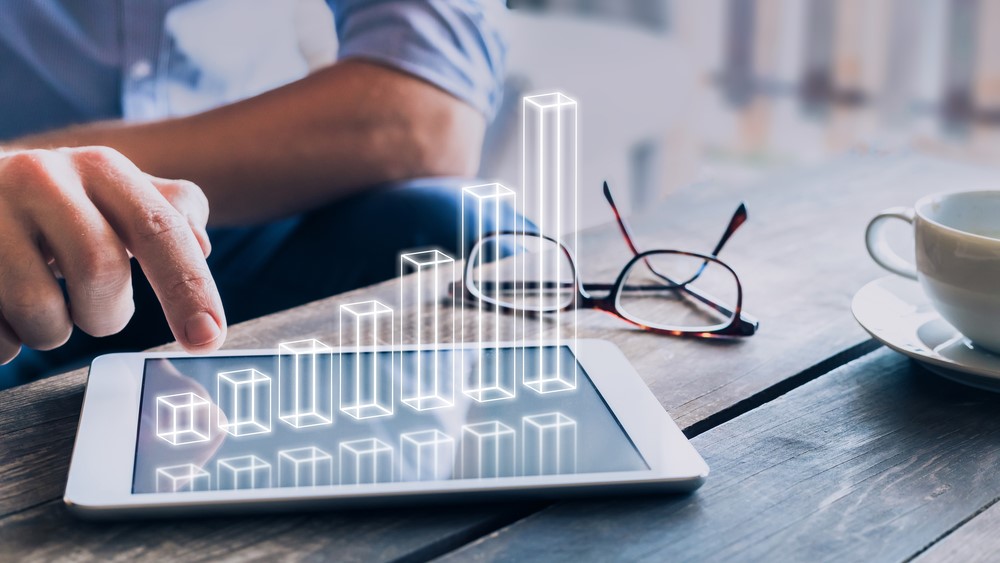 Marketing
In the first few years of running your startup, marketing is arguably the most important aspect of getting your business off the ground. When you create your own business, not many people will know about you, your products, or your services. Looking into different marketing strategies and tools can help you expose your business to a larger audience and form a solid customer base that keeps coming back for more.
To build a customer base, you want to follow up every sale or service with a phone call, email, or survey to inquire about their experience and discover how you can better improve your company. Marketing services can help you create an email and ad campaigns to share via email, social media, or online to attract a larger audience. Additionally, focusing on different audiences and curtailing your campaigns to those audiences is just as important. Not every customer who uses social media will be the same customer looking at fliers or the newspaper. Creating marketing campaigns for different platforms will help you attract a diverse audience. Additionally, ensure that you always provide great, quality service so your customers refer your business by word of mouth to friends and family.
Organization
An organization is key when it comes to running a successful business. If you're not organized, you could wind up throwing money out the door. From expense reports to paying your employees, you have a lot of paperwork and documentation to keep track of. Manage your time with online services to manage your team and their schedules so everyone knows what each staff member is doing all the time. When it comes to financial information, consider small business payroll software that keeps your employees happy. If you treat your employees with respect, you'll pay them for getting to work on time. If you take care of them, they will love coming to work. Your customers will notice this. Customers love happy and friendly staff.

Understanding Your Business
To know how your startup is doing, you need to understand the numerous logistics of your business. From expense reports to customer reviews, knowing the ins and outs of your business will allow you to make changes to your prices, products, and services to make a larger profit. In the first few years of your startup business, you want to track your growth throughout the year. Knowing about business statistics will help you identify the relationship between your marketing campaigns and profits, which products are doing well and which ones are costing too much money to produce. You'll also learn which employees are generating the most income.
Hiring the Right Employees
Having a staff who loves to come to work every day will increase productivity, satisfy customers, and bring in the big bucks. To increase the profitability of your startup, effectively manage your employees to create a positive and productive working environment.
To find the right employee for your startup, you can utilize the services of online recruiting platforms that do the hard work for you. Some of these platforms even conduct personality tests and tests for the job descriptions you post to find the perfect match. Having employees that believe in your startup's mission and values will help promote your business and drive your passion.
Wrapping Up
Overall, creating a startup can bring immense joy to your life. You get to be your own boss while creating a product or service you are truly passionate about. However, seeing any profit may take a while, which is why you shouldn't get discouraged. Use these helpful tips to make your startup profitable. It will surely, but slowly bring I revenue for your business.