Business moguls aren't born overnight. Little by little, they work their way up the chain of success until they look behind them at the enterprise they've created. But before they can get there, it all starts with a vision and building a team who can turn that vision into a reality.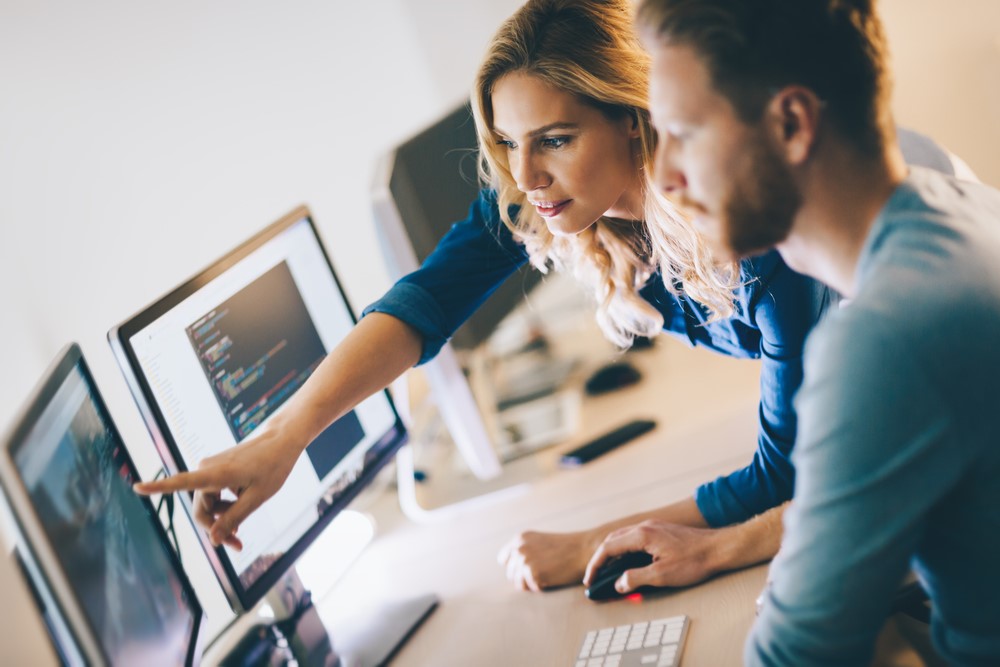 To set yourself up for success, here are six tools every entrepreneur should have in their back pocket.
An Impressive Company Website
Picture this scenario: A job seeker is on the hunt for available positions and they catch wind of an opening at your company. They aren't familiar with your business, so they type your company's name into Google to see what they can learn. This can go one of two ways…
They see your website at the top of the search list, click to your landing page, see pictures of your awesome work environment, get a sense of your leadership style and company culture, then read all about the job opportunity and how it connects to the organization as a whole. That's a positive experience.
Alternatively, they find an out-of-date website and learn more about your company from negative customer reviews than what you say on your landing page. Don't let this happen. Hire a web developer who can help you make a great first impression.
A Talented Recruiter
While posting on classifieds like Craigslist will certainly get your plenty of leads, chances are that your inbox will become inundated with emails from underqualified candidates who didn't read the job description, or respect the job requirements. Save yourself time better spent elsewhere and hire a recruiter who can do the grunt work for you.
A talented recruiter will find the best candidates to help you create an all-star team of employees. They're more expensive than the cost of a paid-for post on LinkedIn or Glassdoor, but the investment is well worth it.
Pre-Employment Screening Services
Even if a candidate seems like a sure-fire bet, always take the extra step of conducting pre-employment screening. Employment screening services are essential for employers who want to hire the best of the best. Not only can they give you better peace of mind about who you extend a job offer to, but they can help you save a ton of money on employee turnover costs.
Project Management Software
Once you build your team of outstanding employees, you'll need to manage them closely in order to increase your startup's profitability. Micro-managing is a thing of the past; you need to impart your employees with a sense of autonomy and responsibility, so don't breathe down their neck. Instead, make use of project management software that can help you and your team stay on track.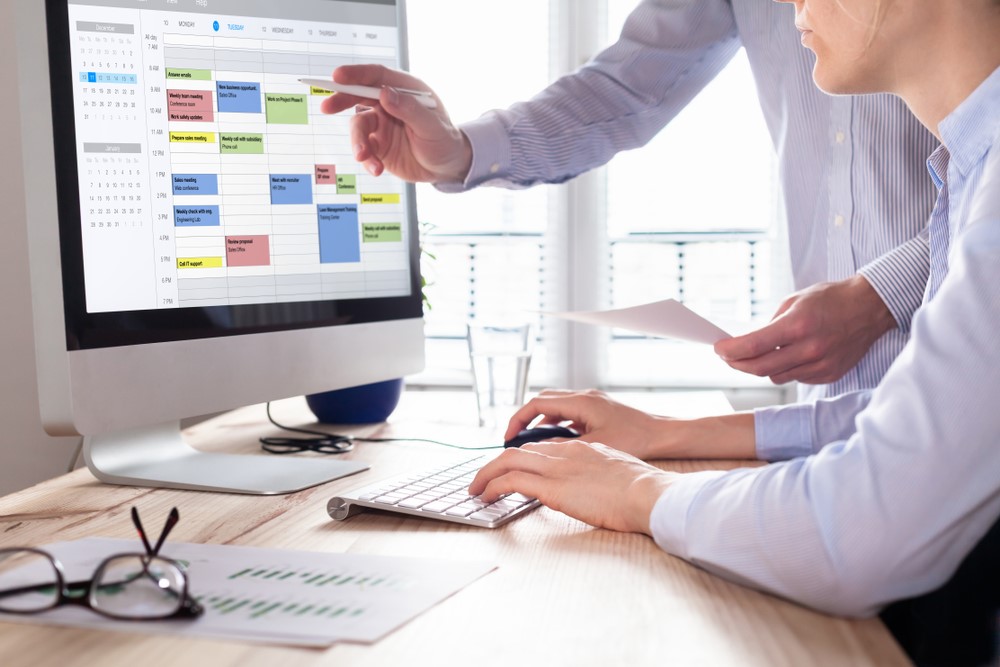 With these platforms, you and your team can independently plan, organize, and track projects all in one visual, collaborative space. Your startup management strategy is up to you, but this software lets you decide what's important for your team and provides you with the real-time updates you need to make high-level decisions.
Small Business Payroll Software
You already have a million things on your plate; lighten your load with payroll tools that can take the responsibility off your hands. Payroll services can run on a weekly, bi-weekly, semi-monthly, or monthly basis depending on your company's needs. They ensure payroll compliance—giving you one less thing to worry about—by making sure your employees receive their proper wages and that they receive them on time.
Automated Human Resource Management
Why hire a human resource manager when you can pay a much cheaper fee for an automated HR tool? Not only is this good for your business budget, but it's convenient for employees. Rather than seeking out a person to request time off or inquire about available sick days, they can simply log on and access information about time off balances, health care benefits, and company policies themselves in one convenient place.
Remember, the biggest tool you have is your own brain! Continue to learn from the best in the industry, brainstorming process improvement, and finding room for innovation. Keep ahead of the curve, equip yourself with the best employer tools, and you'll be on your way to becoming the next Marc Benioff!